Rubber Roofing Harrogate
Looking for Rubber Roofing suppliers within Harrogate? Well with over 40 years of combined experience within the industry, consider Alvadac for all your rubber roofing and EPDM roofing requirements.
You may be thinking of what the benefits and advantages are of a Flat, Rubber roof? Well there are many associated benefits that you may not have first realised, or even possibly overlooked. Rubber roofs are generally known for their longevity, resilience, easy installation and flexibility to any condition. Generally speaking, Rubber Roofs are a prime alternative to more traditional roofing standards. And here at Alvadac, we pride ourselves on being a prime flat rubber roof supplier in Harrogate.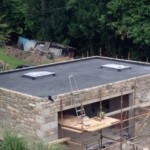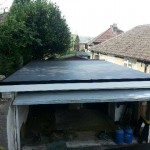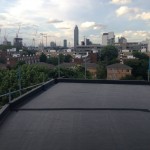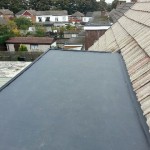 Quality Suppliers of EPDM Roofing in Harrogate
EPDM roofs are a durable and very cost efficient option for you and have a range of benefits. EPDM (ethylene propylene diene terpolymer) roofs are lightweight but very durable. And is commonly becoming the choice of many commercial premises as well as domestic ones. Rubber in a more broader sense is very long lasting and each layer is laid equally, ensuring that there are no gaps for water to seep through. Rubber can withstand some very stern weather conditions, especially the latest form of rubber that we employ that can withstand heavy winds.
Rubber is also fire resistant – which means that the roof is almost nearly impossible to set on fire, even with a lightening strike!
Get in touch today with the premier Rubber Roof Suppliers for Harrogate
Customer service is at the epicentre of our business, and we completely pride ourselves on building healthy and sustainable relationships with our customers. This is why we are highly sought after EPDM Rubber Roofing company in Harrogate.
If you have any questions regarding your rubber roofing options, do not hesitate to call us on 01274 737 828.