Here at Alvadac, all of our flat roof installations for extensions in Bradford and Leeds use EPDM rubber. We use this single-ply flat roofing material, made from ethylene propylene diene monomer, on all of our flat roofing projects. The rubber material is dried out and turned into sheets of roofing fold membrane that can then be applied to your extension.

Planning Your Flat Roof 
Planning your extension roofing installation is the most important part of your rubber flat roofing project. Each and every square metre must be measured, accounted for and planned properly for your roof covering to be effective. This is especially true if you want it to be airtight, waterproof and able to withstand extreme weather.
Our rubber roofing experts here at Alvadac have a combined total of over 40 years' worth of experience in planning and installing flat roofing systems in Yorkshire and beyond. We can help you plan a flat roof for your extension in order to make the installation process as easy as possible.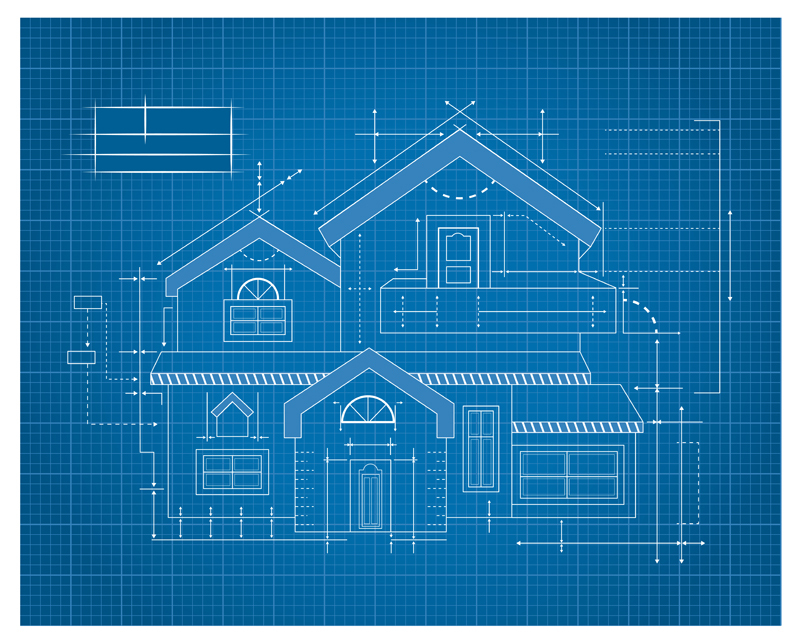 Designing Your Flat Roof 
When it comes to designing your flat roof, you need to think of a lot more than just flat roof materials and how it will look. One of the most important design considerations is making sure your flat roof has a suitable 'fall' or slope to disband rainwater. If you get this wrong now, you'll have lots of headaches in the future, as water can accumulate in puddles and cause premature deterioration.
Our primary focus is to give our customers exactly what they want and require. This means supplying the best quality materials an affordable price and an expert design team to help with all of your EPDM rubber roofing design needs.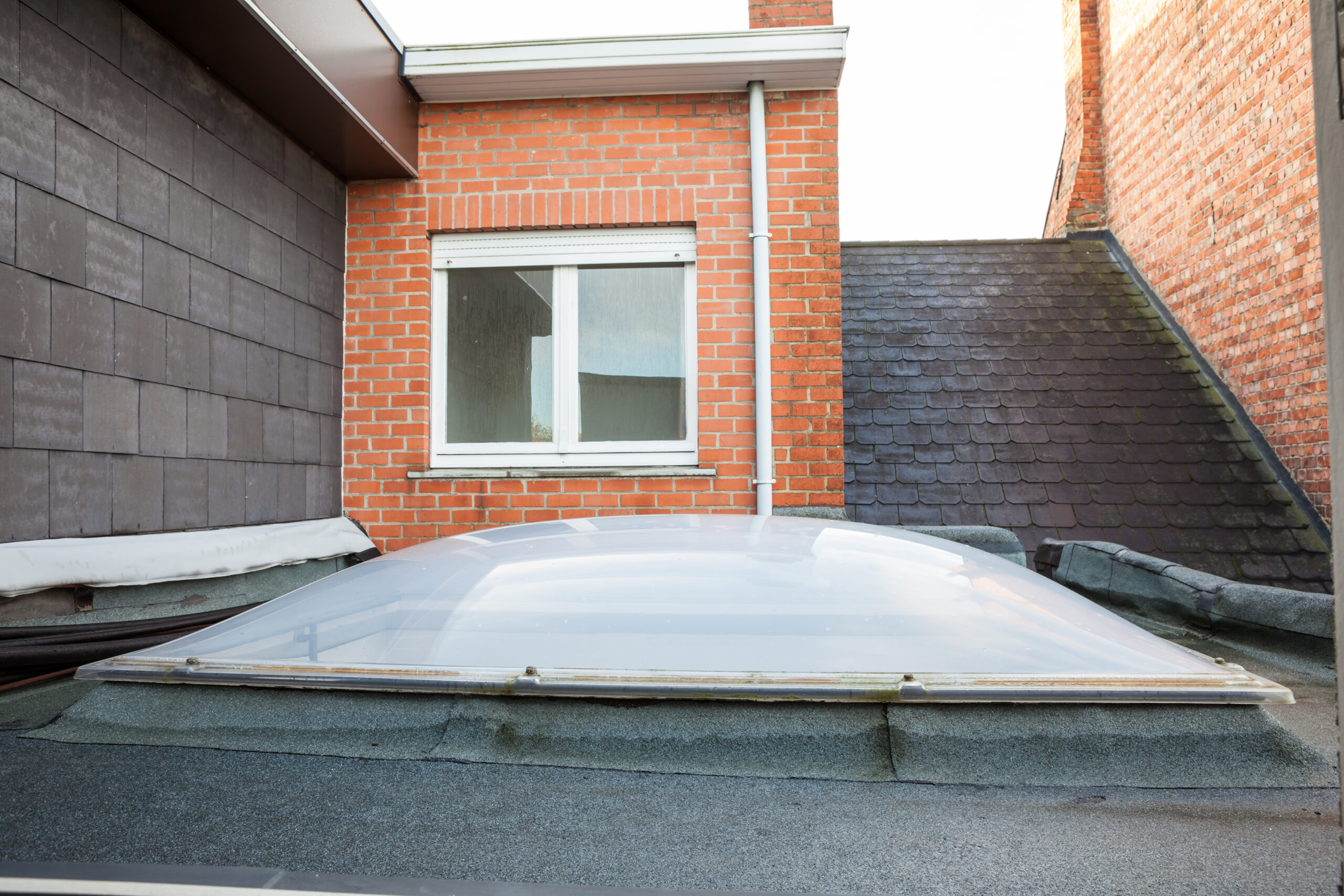 Installing Your Flat Roof 
Firstly, we need to make sure the roof decking or the roof of your extension is clean and free of dust. These will show up under the membrane and prevent it from bonding properly. Using a soft brush, we will smooth the surface of the roof to ensure there are no bumps. Then, we advise letting the rubber membrane relax for half-an-hour or so before putting it in place. This will allow it time to contract or expand back to its neutral state, especially if it has been compressed or stretched in transit or packaging. We will then glue, trim and flatten the roof surface so your extension is complete.
Contact us on 01274 317091 if you would like some more information on our EPDM flat roofing supplies or to see how we can help you build a flat roof for your extension. Alternatively, you can email info@alvadac.com with your queries and one of the team will be back with you as soon as they can.