Ethylene propylene diene monomer is a bit of a mouthful to say the least. This is why it is, more often than not, shortened to EPDM rubber roofing. In this blog we will highlight some of the most common uses and applications of EPDM rubber.
Commercial Flat Roofing Projects 
We have over 40 years of combined experience between us here at Alvadac, which includes countless commercial flat roofing projects of all shapes and sizes. EPDM rubber roofing will ensure your commercial property roof is safe, weather-resistant and low on maintenance.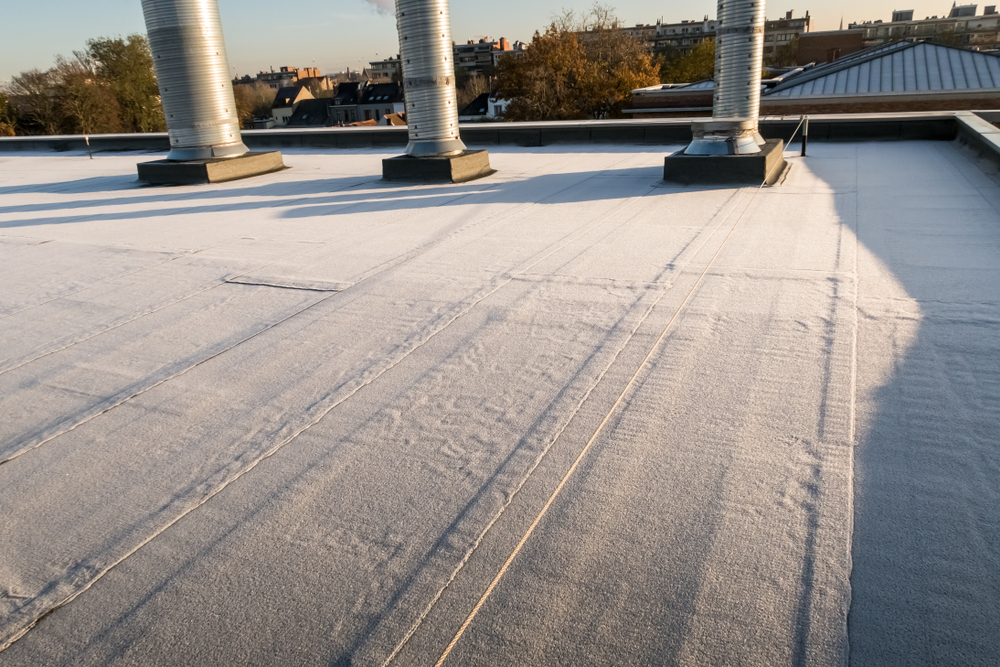 Shed and Garage Roofing  
Our expertise and experience means we know where to look in order to provide you with the best rubber shed roof or garage roof materials – not just cheap garage roofing materials! The EPDM rubber we can provide you with is extremely cost-effective and highly durable too.
Garden Rooms 
Just like a shed or with garage roof materials, we can take care of your beautiful garden room too. We keep thousands of metres of supplies in stock, which you can collect when you are ready or arrange a same-day local delivery (next-day for national shipping).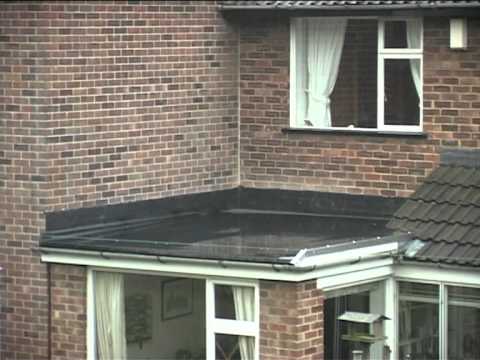 Felt Roof Replacement
Felt roofs require heat to install and they often suffer a bad reputation from older systems. They are also not suitable for regular foot fall. Luckily, EPDM rubber roofing is an excellent alternative as it is lightweight, flexible, durable – and no heat is required for installation.